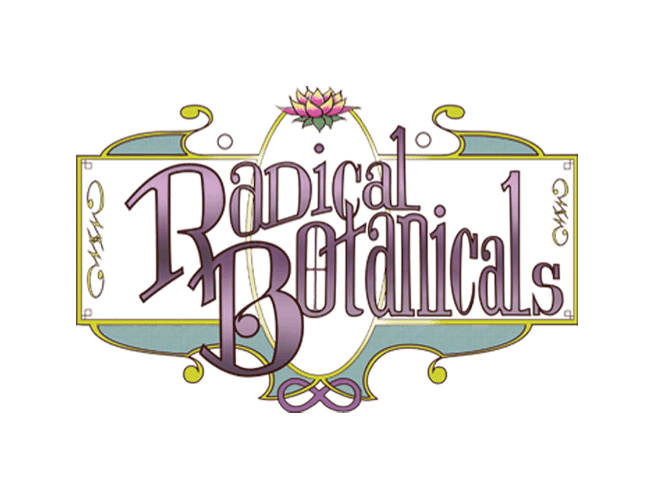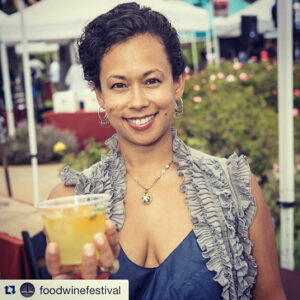 MIXTRESS IZUMI
L.A. based Mixtress Izumi Hamagaki
L.A. based Mixtress Izumi Hamagaki -> Started her craft in the cocktail world, incorporating fresh juices, herbs, and home made bitters added to her creations. She began studying the health and wellness benefits of botanicals and customized cocktails to help her customers feel better. Her journey into the world of plant medicine has influenced and inspired her with the gifts of wisdom, healing and ultimately, surrender. Izumi merges the plant medicine and cocktail worlds, bringing her gift to our community through Radical Botanicals – Elixirs sourced from the finest organic ingredients. She combines herbs, spices, minerals, fruits, flowers, and superfoods to create innovative fusions that are complex and delicious, improve your health and well-being, and can be served with or without alcohol. Izumi's passion for plants continues and she is currently studying to become a Professional Herbalist. The next generation of Radical Botanicals offers a collection of the most delicious healing beverages, elixirs, and conscious products for our Los Angeles community and beyond.
INSTAGRAM
RadBot DRAGON'S BREATH
is an immunity boosting elixir that merges a combination of healing herbs with a live Fire Cider. This dynamic combination will sure to ignite your Inner Dragon!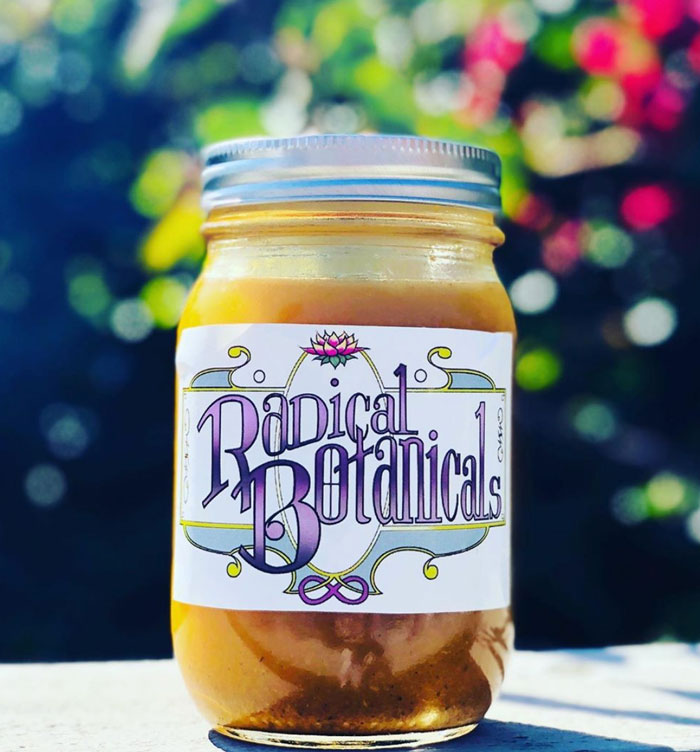 RadBot's Mixer Elixer

captures the magic of nature and merges it with craft mixology to create a variety of elixirs, healing beverages, and cocktails to enliven your being.
Contact Us Below

if you are interested in having RadBot at your event, wedding, party, venue, restaurant or bar.